Akademikonferens
Akademikonferens/Academic Conferences is a joint organization for Karolinska Institutet, SLU, Stockholm University and Uppsala University. Our mission is to strengthen the universities' brand through professionally conducted and successful meetings.
We have been around for 35 years and hold around 100 conferences a year. 
You will receive professional support for events in any format or location, in the university's own premises as well as in external facilities throughout Sweden. Tell us about your goals and we will help you achieve them.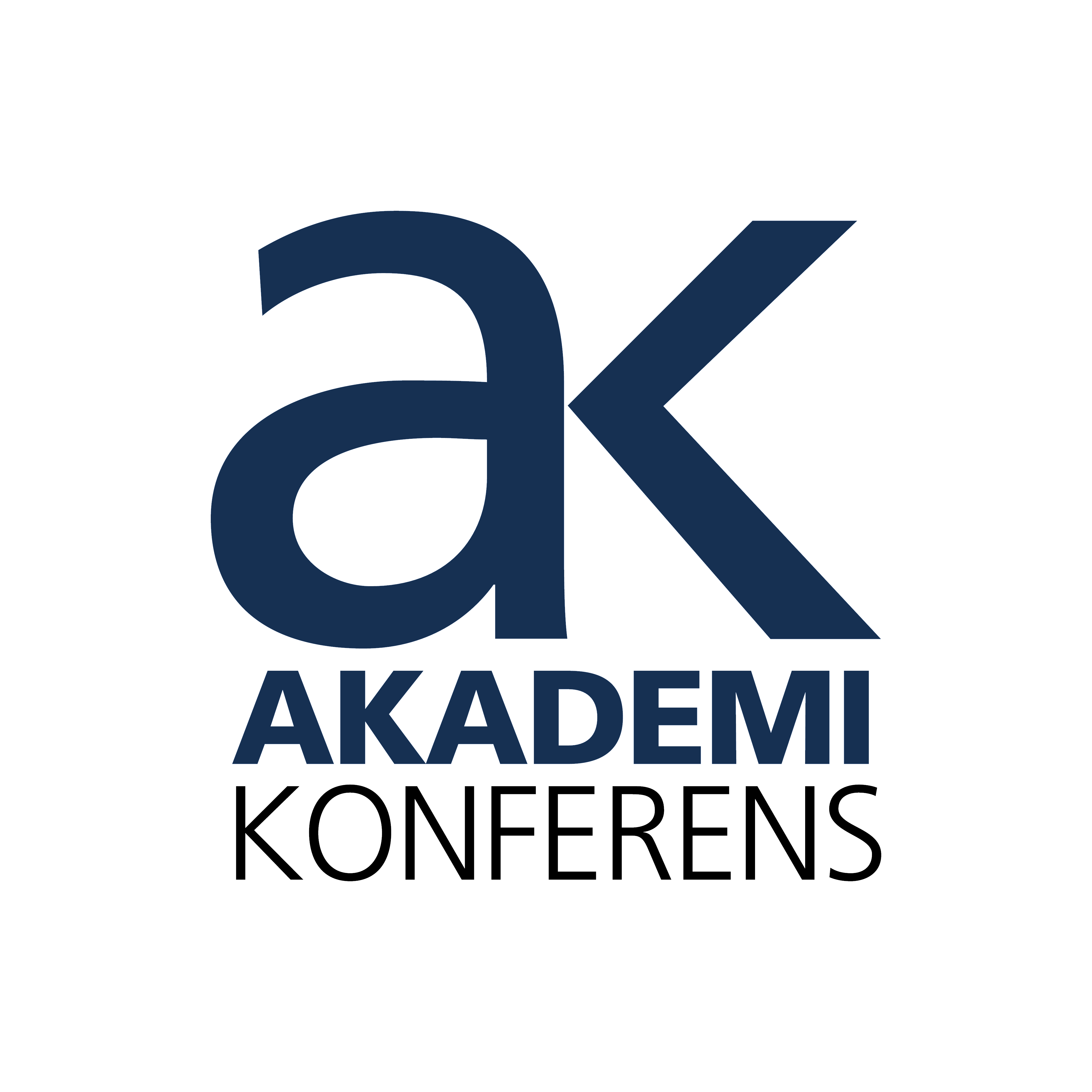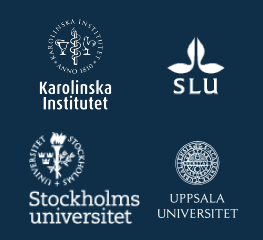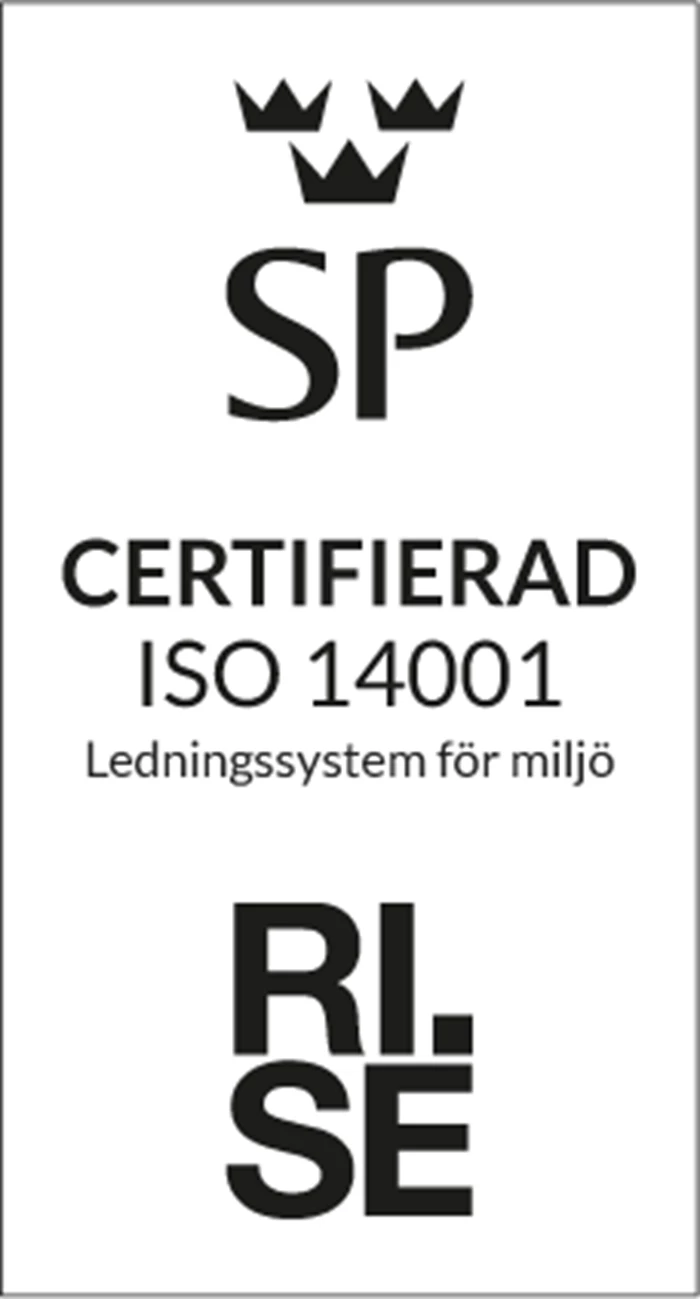 Akademikonferens - Universities in collaboration: Karolinska Institutet, SLU, Stockholm University and Uppsala University. Org. number: 202100-2817 Privacy policy