Support throughout the process
With our help, you can take the initiative to host. We will help you make the right decisions and avoid traps. We have knowledge of the values of universities and long experience of scientific meetings.
You and your institution are responsible for the scientific content, we help you with everything else. You will benefit most from our expertise if you involve us early and let us take ownership of the whole process, but of course you can also choose parts of our services.
BID (bidding to decision-makers) Free of charge!
Project management and advice
Budgeting and financial planning
Financial administration, sponsorship processing and accounting
Marketing
Web
Participant management
Technical and mobile solutions
Abstract management
Exhibitor services
Conference secretariat
Social events
Travel and accommodation
Keeping track of laws and regulations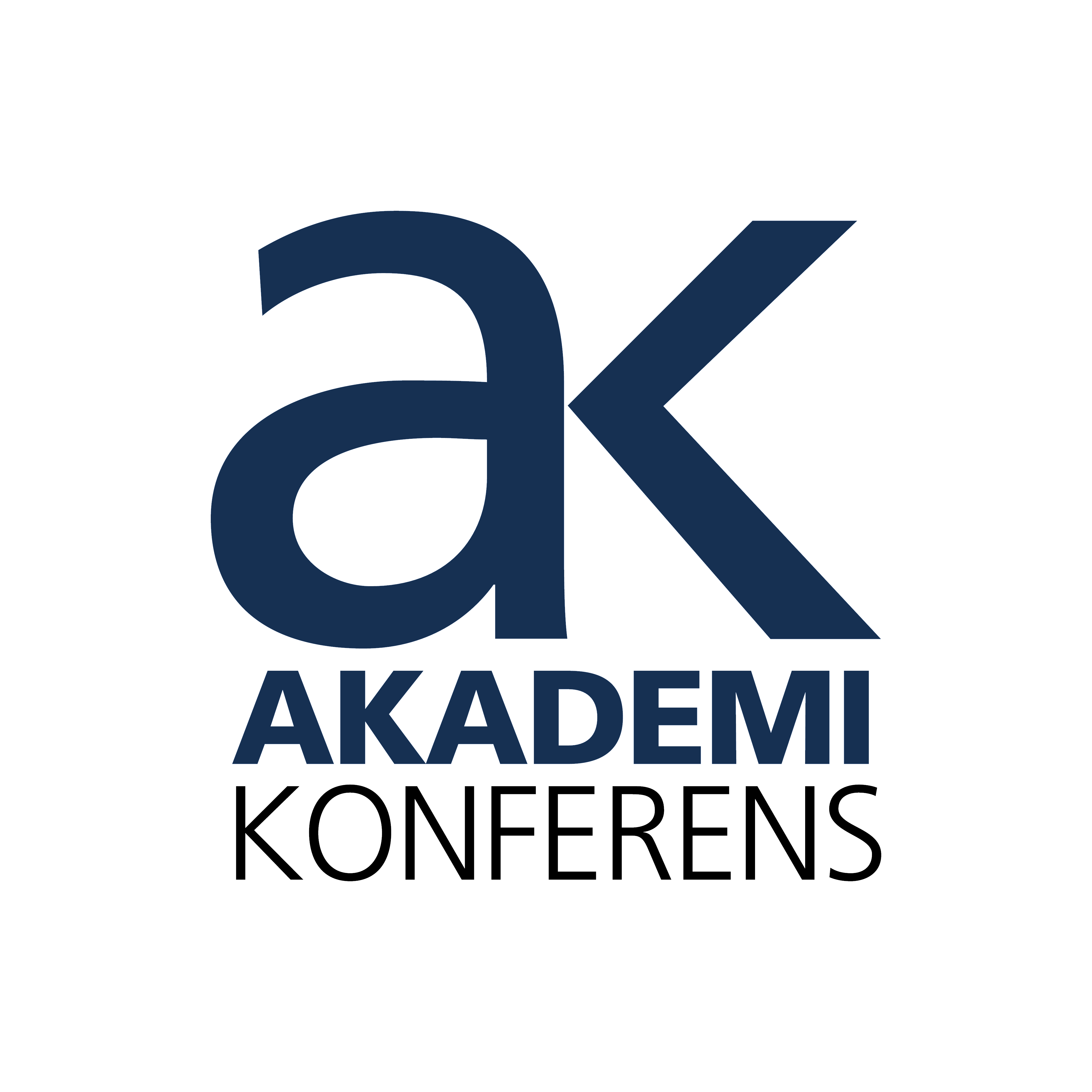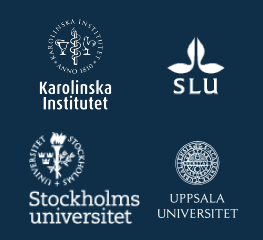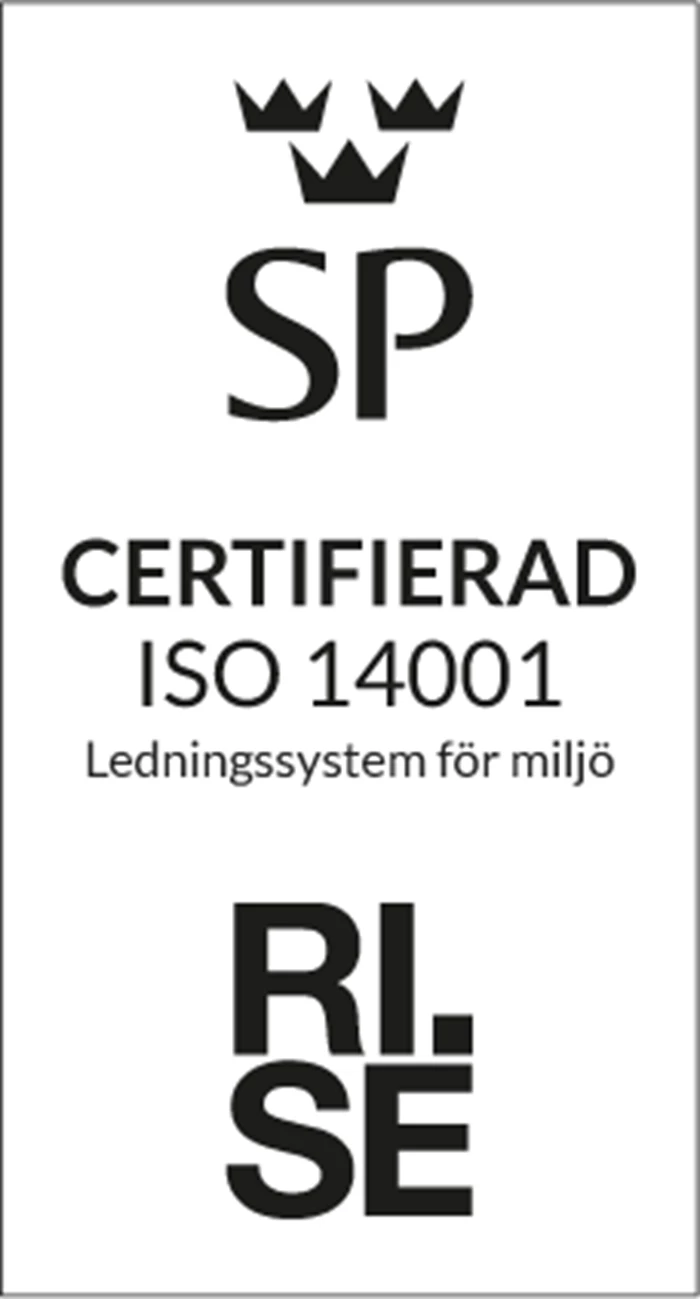 Akademikonferens - Universities in collaboration: Karolinska Institutet, SLU, Stockholm University and Uppsala University. Org. number: 202100-2817 Privacy policy